Best view: Netscape, 800 x 600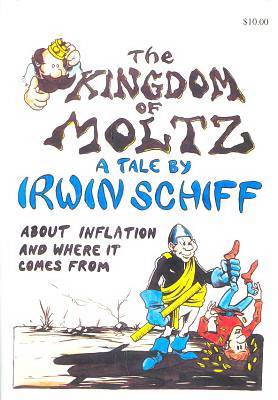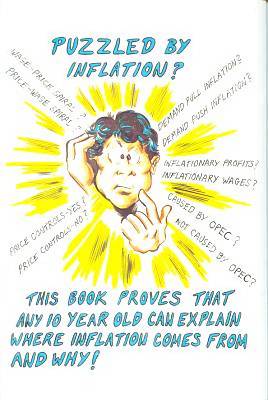 Irwin Schiff's 1980 pictorial introduction to money, taxes and inflation is made available free on this site. Each page is represented by a .gif image, and any can be accessed via the index below.
To read the book in sequence, click on each page # in turn and come back here for the next. As required, use your browser's zoom button to enlarge each image.
Inside front cover
Title page
Dedication
Introduction
1 2 3 4 5 6 7 8 9 10 11 12 13 14 15 16 17 18 19 20 21
22 23 24 25 26 27 28 29 30 31 32 33 34 35 36 37 38 39 40 41 42
43 44 45 46 47 48 49 50 51 52 53 54 55 56 57